Private (shielded) vs. transparent transactions
Before you sign up for an exchange or download a wallet, it's important to know a few things about private and transparent transactions. Zcash enables both.
The digital wallet you use to send and receive Zcash will either (a) shield all your transactions and encrypt your information so addresses, wallet history, and memos are private and protected from public view; (b) give you the option to transact privately or transparently; or (c) only allow transparent transactions, which expose all of your wallet and transaction information to a public blockchain. Bitcoin and most other cryptocurrencies only allow transparent transactions.
To ensure your transactions and financial history remain confidential, make sure you're using a wallet or exchange that is "shielded by default." These are denoted with a shield icon on the ecosystem page.
Shielded transactions ensure your financial information stays private. Transparent addresses make that information public.
Getting started with Zcash
Exchange dollars or another type of money for ZEC (the Zcash currency)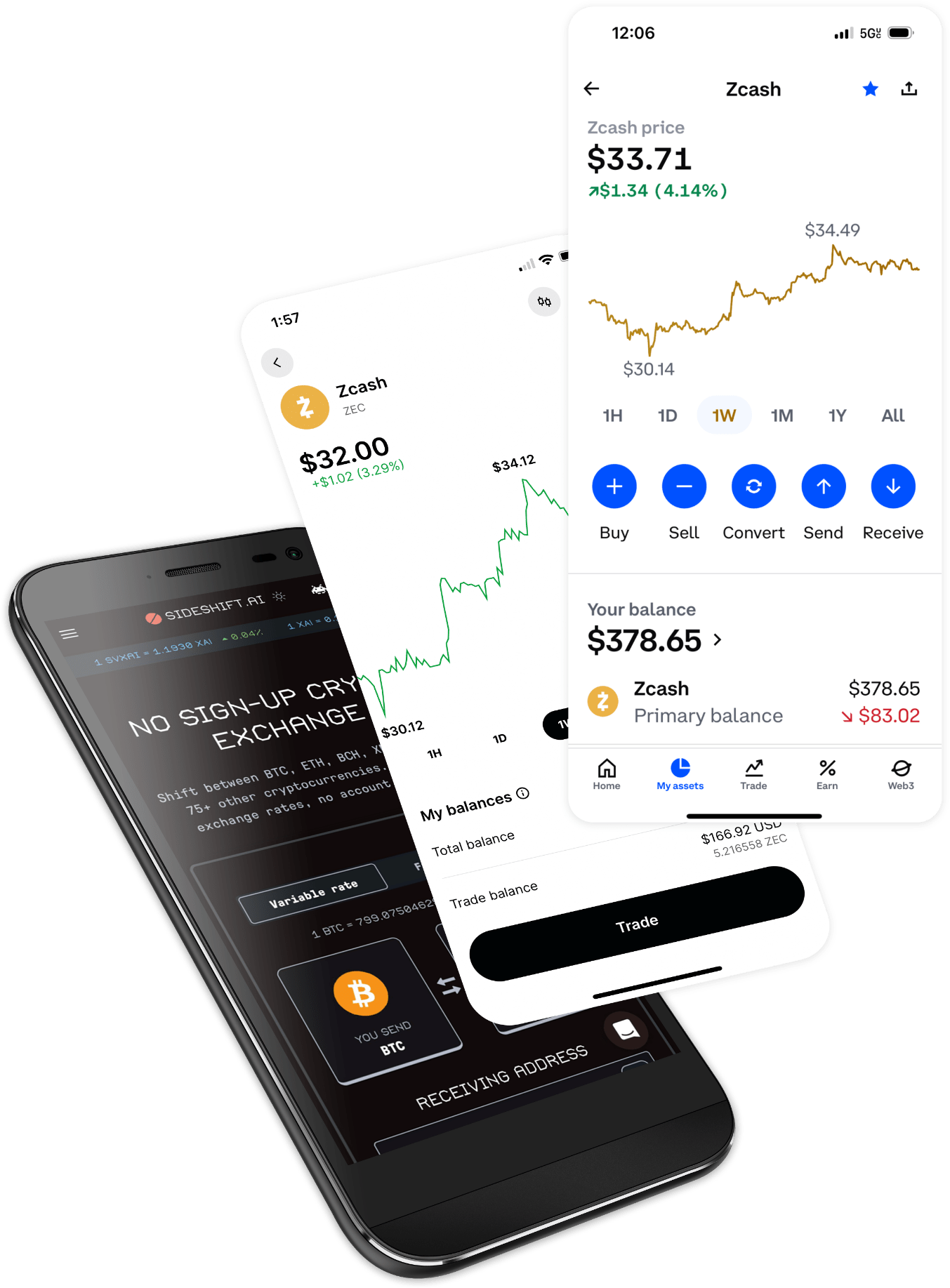 ZEC can be purchased on any number of exchanges. Gemini is easy to use and it offers privacy options that some others don't. But if Gemini isn't available in your country, there are many other reputable exchanges. Check out some other options.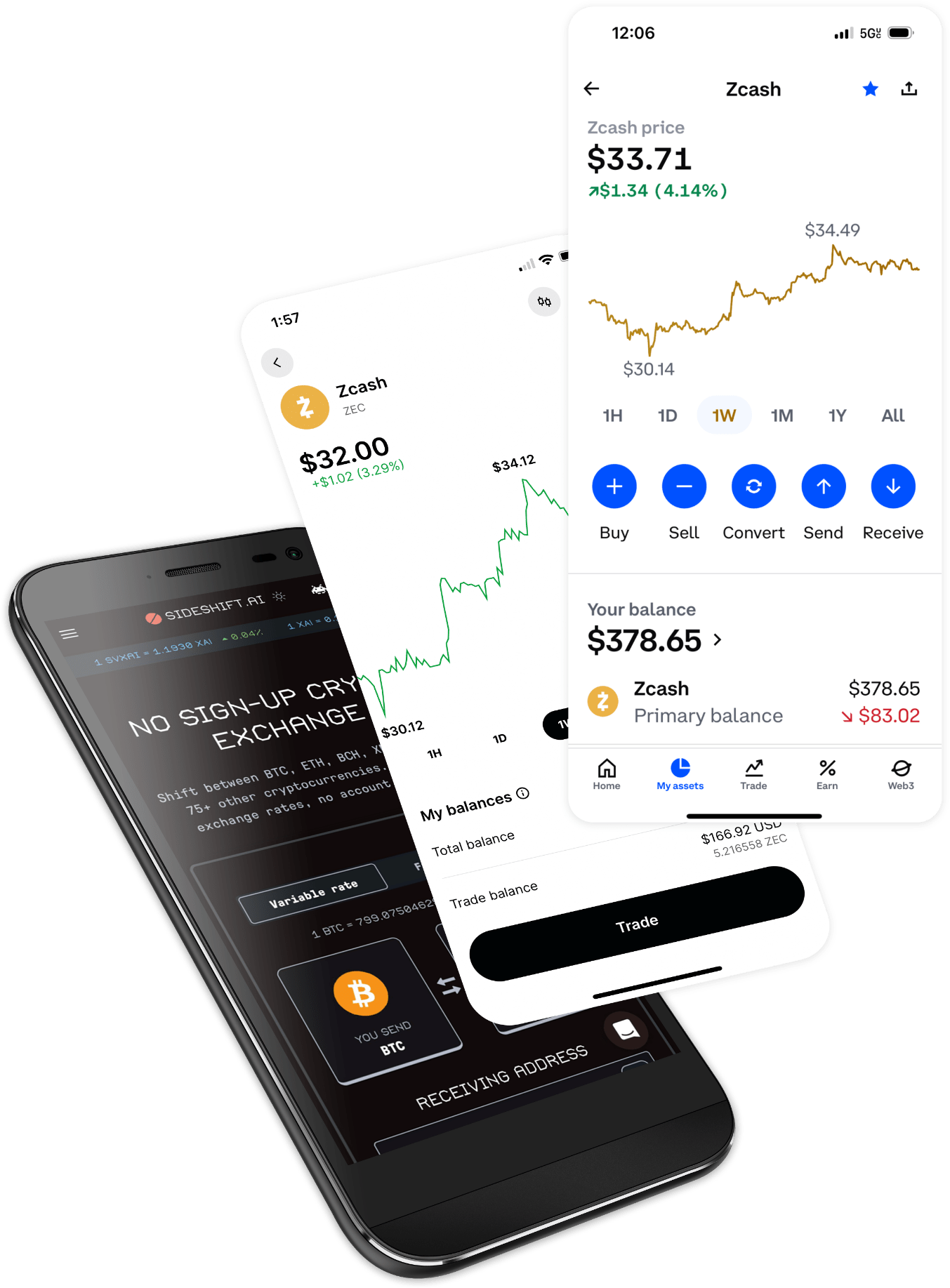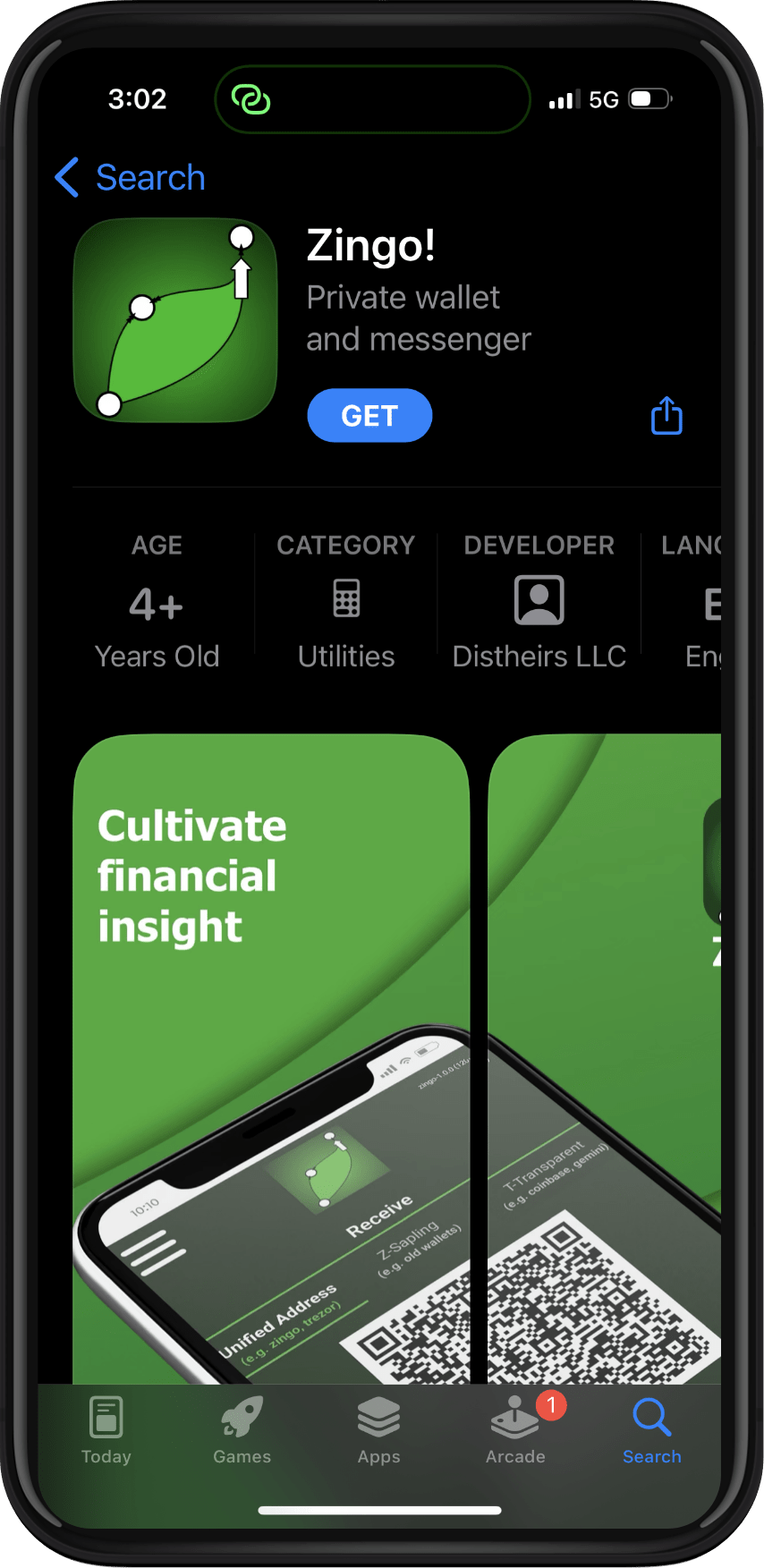 Download a digital wallet app to hold, send, and receive ZEC (the Zcash currency)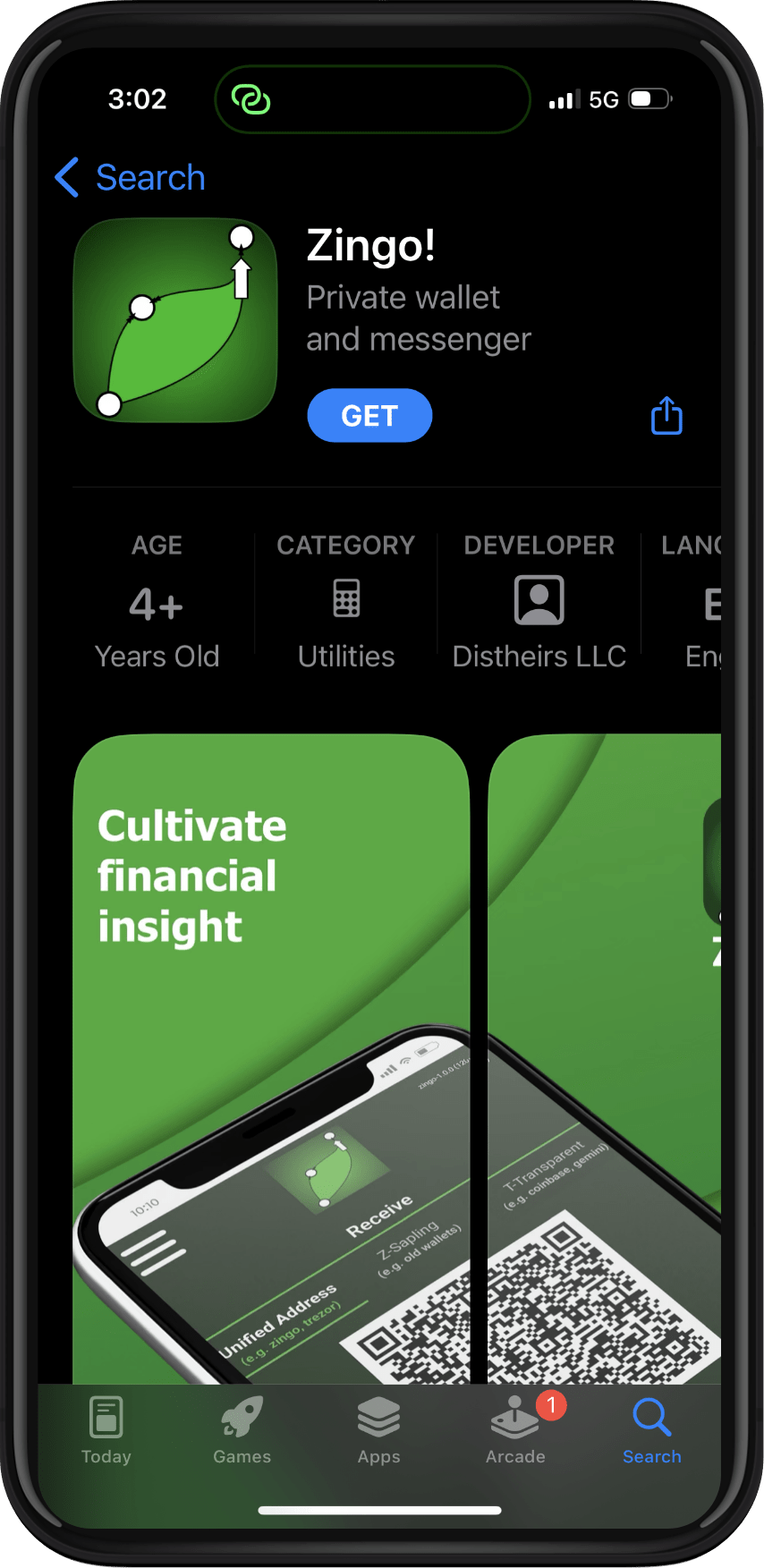 There are different types of digital wallets — hardware, mobile, and desktop — that allow you to conveniently store your ZEC and send it to people and businesses. For most people, it's easiest to get started with a mobile wallet app, like Zingo!, but you'll find lots of Zcash wallet options here.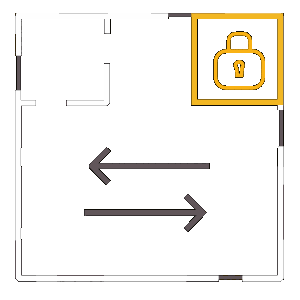 Pay in person at thousands of retailers, or send money to a friend or service provider
Use the Gemini or Flexa SPEDN apps on your mobile phone to pay with Zcash at thousands of retailers, including Lowe's, Nordstrom, Baskin Robbins, and more. This community-built site maintains a list of merchants that accept Zcash, online and in person.
Traditional crypto wallets — like Zingo!, YWallet, Edge, Unstoppable, and Nighthawk — provide a fast and safe way to send Zcash to anyone. See wallet options.